Patient Information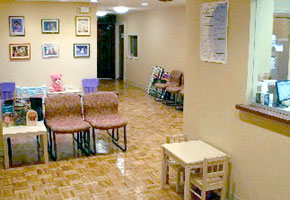 What to Bring to Your Appointment
Your insurance card
Physician referral forms if required by insurance
A list of current prescription or over-the-counter medications you are taking, including dose and frequency
Pertinent information about your medical and surgical history
Any recent x-rays or appropriate records you may have
Payment and Insurance
Our practice is a provider for most major insurance plans. We provide insurance billing. Anything not covered by insurance will be your responsibility.
We request payment at the time of your appointment for services that are not covered by insurance. Your insurance company may also require you to pay a co-payment at the time of your appointment. When necessary, our staff will work closely with patients who require a payment plan.
If you have any questions regarding which insurance plans we accept or any patient billing concerns, please call us at the phone number below. Questions regarding your coverage and benefits should be directed to your employer or insurance company.
Commonly Treated Conditions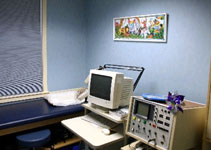 Back pain
Behavioral disorders
Bells palsy (facial paralysis)
Brain tumors
Breath holding spells
Cerebral palsy
Craniosynostosis
Concussion and head trauma
Developmental delay
Erbs palsy (paralysis of the arm)
Hydrocephalus
Infectious diseases
Lyme disease in neurology
Mental retardation/IQ
Myopathies
Seizure like episodes
Tremors
Torticollis
Vertigo
Weakness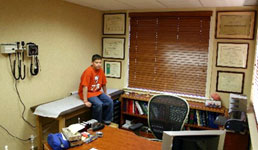 Neurosurgery
The Leo Davidoff Department of Neurological Surgery at Children's Medical Center at Montefiore is an affiliated program for providing pediatric neurosurgery:
Division of Pediatric Neurosurgery
Leo Davidoff Department of Neurological Surgery
Children's Medical Center at Montefiore